Abs Bench Abdominal Trainer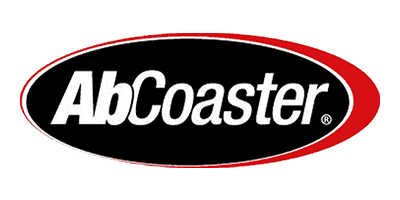 Order in advance
Product code: 034018
Vendor code: ABS7003
Comparison
The price check with the manager
| | |
| --- | --- |
| Manufacturer | Ab Coaster |
| Purpose of use | commercial |
| Transportation rollers | + |
| Dimensions LxWxH, mm | 1753 х 940 х 1016 |
| Weight of the exercise machine, kg | 63 |
| | |
Abs Bench Abdominal Trainer
The Abs Bench Ab Trainer has a double fulcrum movement, which makes it possible to perform a natural and effective crunches.
Forward and reverse crunches may be performed either separately or simultaneously.
The Abs Bench - is designed for commercial use. It allows you to train at the same time the muscles of the lower and upper abdominals. Ergonomic cushions and footrest provide a high level of comfort and stabilization regardless of the height and weight of the user.
Features:
robust steel structure
forward and backward crunches
double weight holders.
support for additional weights up to 22 kg
quick and easy installation
Dimensions and weight
208 x 91 x 114 cm
weight: 79 kg
Warranty:
overall 3 years
upholstery - 90 days
Turn 360°
Abs Bench Abdominal Trainer

Total sale of stock balance
Grand sale of stock leftovers
Visit